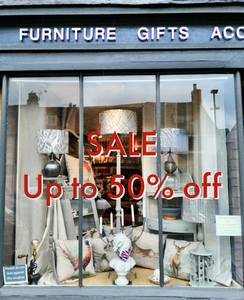 SALE - Visit our shop in Woodstock and enjoy up to 50% off selected items. You can also contact us directly via email or social media regarding prices online or for further information. 
---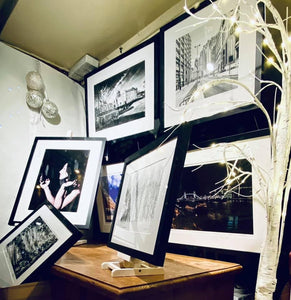 We're very excited to welcome you all to our latest pop up exhibition in store by photographer @jayalicephotographic where you'll also have the opportunity to purchase some of her stunning prints. Exhibition Date: 10th - 24th December  For more information, please don't hesitate to contact us.  
---
Maureen Gillespie Autumn Art Exhibition  13th - 25th October 10am-5pm  At Gleide Home Decor What's on offer: Original Art, Gilclee Prints, 100% Pure Silk Scarves & Greeting Cards. Meet & Greet: Come in and meet the artist herself on the 16th October.  For any queries regarding the exhibition, please contact either maureengart@gmail.com or gleide@gleide.com.